Share-Buttons überspringen
PROFILE
ALEXANDRA GRIEBEL
Born 68, happily married, no children but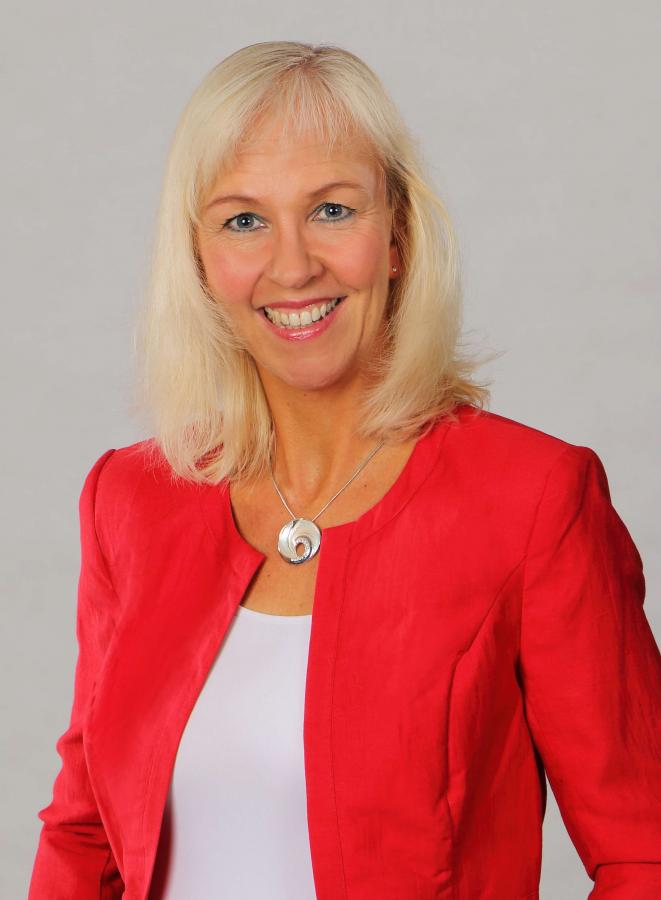 dignified cat-lover, trained management assistant, passionate dancer, occasional lateral thinker, honorary hospice helper and instructor hospice work, fascinated literature and music friend, dedicated women's lecturer, interested hobby philosopher, enthusiastic travel friend, diploma. Coach and psychological consultant – dedication always guaranteed!
I am YOUR coach and your inspiration
Because I would like to accompany and inspire you in the search for your way or a new way with my experience and my knowledge!

More than 20 years of activity as a management assistant have made me familiar with business processes, difficulties and various challenges, and have taught me respect and responsibility for my fellow human beings. Through my stays abroad, I have not only been able to expand my language skills, but also to look at other cultures, mentalities and different life-styles.

At Dr. Björn Migge seminars, I was trained as a graduate coach and psychological consultant in the years 2004-2006. In 2007, hospice training at Caritas followed, followed by further training as an instructor for hospice assistants in the Bavarian Hospice Association. 2006-2008 I trained as a wellness and relaxation trainer at the Awela Academy. In 2010, I was trained as a certified femaleteacher for women's health at Frau Sigrid Gottmann (BgT), followed by an apprenticeship in image consulting with Ms. Liane Mai (image agency consultancy Liane Mai) in 2015.

By means of my constant further education and further training - also in professional, methodical conversation, systemic work and relaxation methodology - I guarantee you a well-founded consultation. By professionally supervised Supervision, I also always look at my own themes and emotions in order to give you an objective advice at any time.

... AND WHY COACHING WITH ME?
Our life is a stage - it is our greatest gift and I love this life! Therefore it is my concern to pass on my knowledge and my experiences and to support people on the sunny side as well as on the shadow side of life as best as possible!

My darkest hours have shown me that everything is transient and NOTHING is self-evident, of course! This is why my professional and private commitment has been going on for more than 15 years in hospice work - to accompany people or animals on their last journey.

You are just right with me, if you have a concern or subject, which you are burdened with and which you would like at least to discuss or even to solve.

But you are just as right with me if you feel desire and curiosity on new ways or perspectives. I give you fresh and inspiring impulses and awaken your enthusiasm, to take new steps and discover new or further options for action.

YOU are the focus of my work and your personal development is a matter of heart to me. Together with you I would like to set the course for more clarity, enthusiasm and personal success in your life. For a more enjoyment of life!

My empathy and my life experience enable me to comprehend and to understand your concerns. My profession has taught me to think clearly and structured. The consulting concepts and methods learned during the coaching training at Björn Migge and my further training concepts are the basis of my conversation and our exchange.

Working with people enriches my life and also humor and lightness cannot be missed. Even if this sounds paradoxical at first, many coaching processes can be accompanied very well with it. Give people joy (again), make them sparkle, ignite the spark of enthusiasm for a cause - all this is private and professional my biggest motivation and YOU are in good hands with me!